A Health Record with Smarts
Now you can take a more active role in the management of your health and the health of those you care about.
Comprehensive Records
Let Beth record your important health facts, reports and observations for you.
Reach Your Goals
Beth can track your health goals and give you the feedback and encourage you to reach them.
Stay Connected
With your permission, she'll keep your doctors, coaches or carers fully-informed and involved.
Uncover Clues
Beth is continually looking for clues and patterns in your medications, activities, food and other data.
Health Support Programs
Beth supports a variety of structured programs that can help you manage a chronic condition.
Peace of Mind
Beth's perfect memory and 24/7 attention will give you peace of mind - so you can trust in your health journey.
Simplified Health Tracking
Get the tellbeth app. Spend a few seconds a day to protect your future health.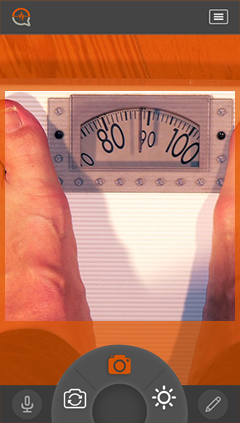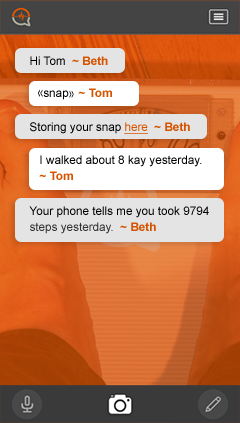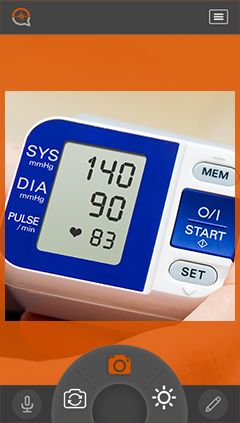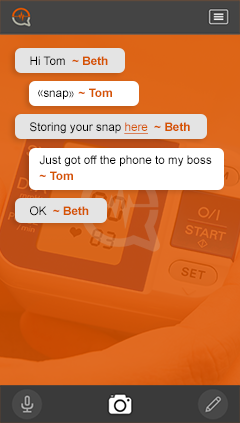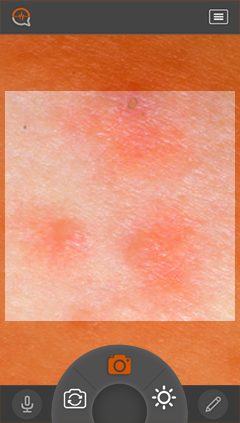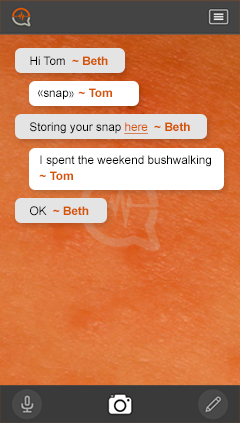 Frequently Asked Questions
Is my information secure?
Your data is encrypted and stored on hard-to-hack servers. But Beth goes further - she stores all of your information in anonymous records.
How is my anonymity maintained?
Anything in your data that might identify you is scanned-for and removed. Beth just doesn't need to know who you are to do her job - and what she doesn't know, a hacker can't use.
How are my recordings stored?
Voice recordings and photos are cleaned-up and compressed, but otherwise they're kept just as they were created by your phone.
How are those recordings turned into reports?
Clever technology turns your voice records and snapshots into text. More technology translates that text into language suitable for medical reporting.
Does Beth make mistakes?
All the time. That's why it's important that she keeps all of your original recordings. The more information you and I give her, however, the more she learns. She'll make fewer mistakes as time goes by.
Can my doctor get access?
You can give full or restricted access to up to ten people. You can even schedule to send them reports by secure email. Even simpler, you can just hand your doctor your phone at your next visit.
Can I record for someone else?
You can record for up to ten people. Just tell Beth the names you call your children or other dependents when you set up the application.
How much does it cost?
The beth.ai web application is free and it always will be. Third parties, like your doctor or a coach, may provide and charge for services that use Beth's applications and reports.
What about my provider's PHR?
You can nominate any suitable PHR to receive Beth's reports. If you have a high level of trust in that PHR provider, you may even be able sign into beth.ai using it.
What is a PHR?
Many health care providers offer a patient Personal Health Record or PHR. It's a digital store where your doctors - and you - can put your medical information.